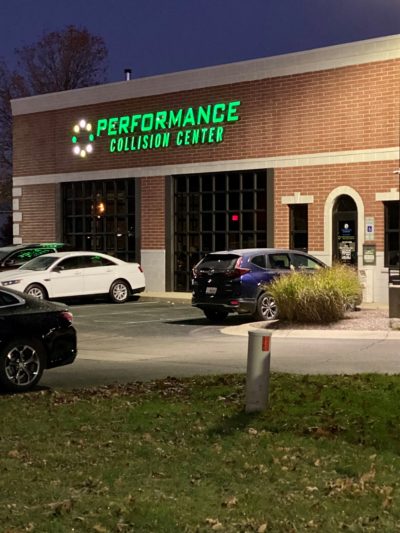 Precise wheel alignment is so important for the overall drive of your vehicle and the life of your tires. After an accident or even something simple like hitting a curb or pothole, bring your vehicle to the professionals at Performance Collision Center. We have the tools and equipment to align your wheels, creating a safe, smooth drive for you and your passengers.
Leaving your wheels out of alignment for too long can cause the treads to wear down unevenly. In larger accidents, a misaligned frame can cause the handling of the car to be shakey, uneven, and difficult. Something like that should be repaired immediately to protect your safety.
If your vehicle has been in an accident — or even if you've hit a large pothole or run over a curb — it's a good idea to come by Performance Collision Center for wheel alignment service. And if you've been in a more serious collision, there's a good chance that your vehicle will also need a frame alignment. Stop by and see why drivers from Lebanon, Westfield, and beyond choose us for alignment services.